A Holistic & Trusted Bankruptcy Attorney
Contact our experienced bankruptcy attorney in Barrington and Chicago, Illinois to schedule a free phone consultation.
Over 45 Years
of Experience
Find Your Financial Solution
Life is complicated, and debts can accumulate despite your best intentions. The next moment, you have creditors calling, asking where their payments are. The stressors take a toll on you and your family or business. Many times, people have questions about the bankruptcy process, whether their creditors will stop harassing them, what they should do if their business is failing, what to do if IRS tax collectors are calling, or how to handle a foreclosure on a house or business. A skilled bankruptcy attorney can help you find debt relief and solutions.
There are different types of bankruptcy for different needs. Our bankruptcy attorney expertly guides you on financial relief, whether that looks like bankruptcy or a corporate dissolution and assignment. Various options may be available based on your specific needs. Our attorney can answer your questions about whether Chapter 7, Chapter 11, Chapter 13, or out of court solutions is best for you and your needs.
Bankruptcy & Corporate Dissolution Attorney in Barrington, Illinois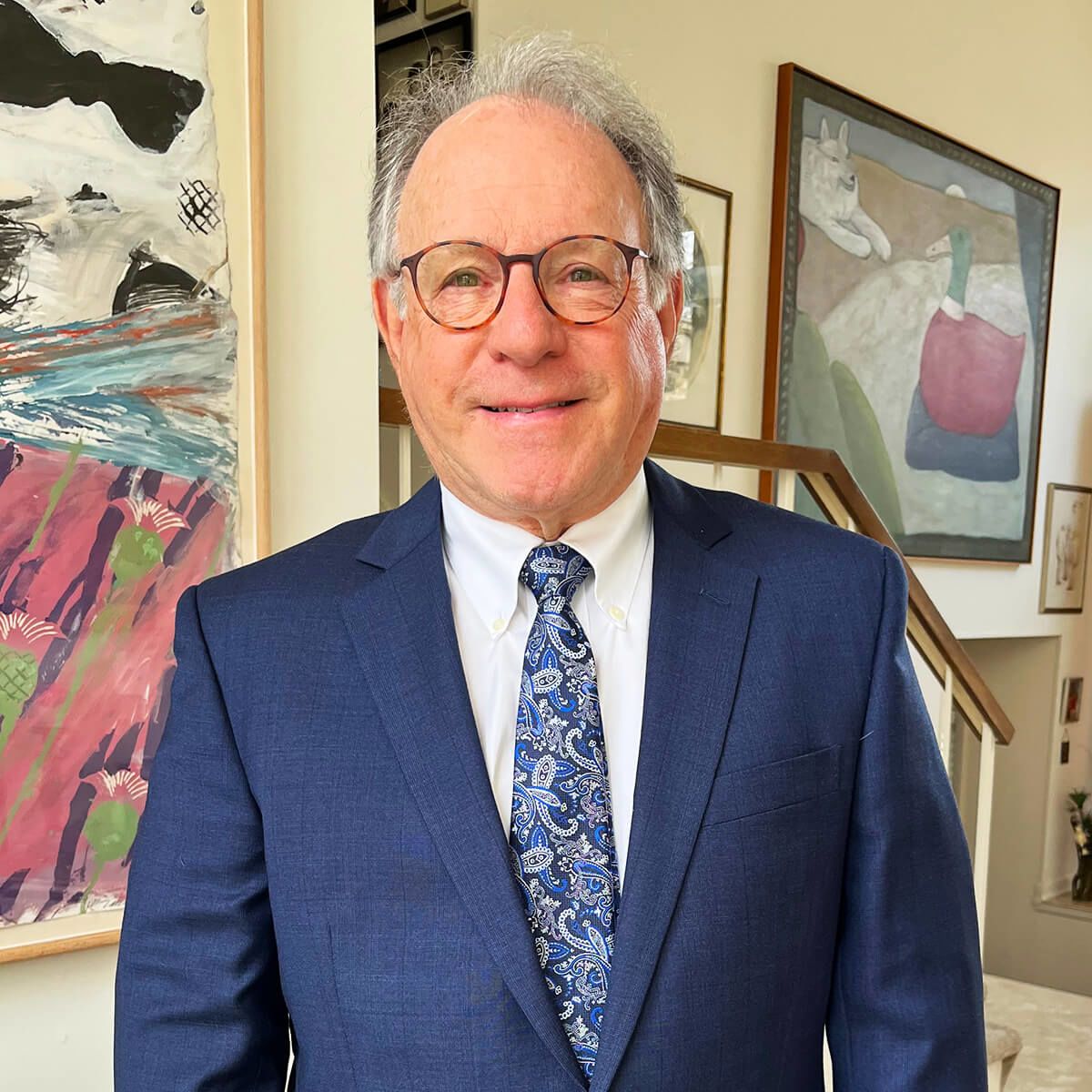 John Redfield
Attorney at Law
John Redfield has more than 40 years of experience assisting individuals and corporations with bankruptcy and insolvency relief. Before his work in law, he obtained a Masters of Law in Taxation from DePaul University Law School and worked as a certified public accountant. Later, as a bankruptcy trustee, John represented estates and advocated fiercely for the money owed to the estates. He now uses his understanding of how the other side works to help his clients and represent them at their most stressful times when they need solutions to debt relief. He is proud to work with clients in the Chicago, Lake County, Cook County, and Northwest Suburbs areas.
Bankruptcy Options for You
Chapter 7
Chapter 7 bankruptcy can help individuals or corporations who need profound debt relief. You get a clean slate without losing your assets. Our attorney can determine if Chapter 7 is the solution for you.
Chapter 11
Chapter 11 bankruptcy is for individuals or corporations with too much debt and requires a disclosure statement. Together, we can create a reorganization plan that will eventually restructure your debt.
Chapter 13
Chapter 13 has been referred to as a regular income plan and provides a repayment plan to prevent the loss of your home and property. You may also use it to repay tax debt. To learn more about your options, contact us.

Testimonials
Hear From Our Clients
John has been very helpful throughout the years with some tax issues I have had. he's very knowledgeable and was able to resolve my issues in a timely manner. John has been very responsive to all my needs and concerns. I highly recommend John Redfield for any tax or financial issue you may have.
My wife and I recently filed for chapter 7 bankruptcy with the help of John Redfield. He and everyone on his staff was very knowledgeable, courteous and professional. We received our Discharge of Debtor Order and we couldn't be happier. We now have a much brighter outlook for our financial future.
John Redfield a true, honest and outstanding attorney who does what's best for you and not looking for what a lot of other lawyers want (billable hours). I am so grateful that he took my extremely complicated case. I would highly recommend him to anyone who needs a legal representation.
Reorganize Your Debts
Bankruptcy can be a time to assess your debt ratio, such as what occurs with a Chapter 11 or Chapter 13 bankruptcy, which is an opportunity to reorganize, reduce, and consolidate your debts. The reorganization over time may decrease your monthly payments and can prevent the loss of your home or business. Our attorney offers personal attention through the process so that you are never alone.
Our Blog
Hoffman Estates Bankruptcy and Legal Services in IL
Redfield and Associates is proud to provide Bankruptcy and other Legal Services to businesses and residents in Hoffman Estates, Illinois in Cook County and Kane County. Hoffman Estates residents and businesses are our friends, colleagues and neighbors, and are important to us.
READ MORE
Vernon Hills Bankruptcy and Legal Services in IL
Bankruptcy Legal Services in Vernon Hills, Illinois have been a focus for Redfield and Associates for over 20 years. We care about the businesses and residents in Vernon Hills because they are our friends, neighbors and colleagues.
READ MORE
Corporations financial dilemmas may not realize there is an alternative to filing for bankruptcy, a corporate dissolution. An Illinois company could file a dissolution with the Secretary of State. The dissolution will then be sent to all creditors, and the corporation is obligated to wrap up its business obligation. A corporation may find it advantageous to file a corporate dissolution over a Chapter 7 bankruptcy filing. Our attorney is experienced in guiding corporations through the bankruptcy and dissolutions process as a former bankruptcy trustee.
Corporations can also assign assets for the benefit of the creditors, which is known as an assignment. Designating assets for creditors allows a company to select a fiduciary and allocate assets to that person. The fiduciary then sells the assets and distributes the profits under state law so that creditors may receive their repayment. An assignment may be more flexible than a Chapter 7 bankruptcy since the costs are lower for your business. If your business is facing severe financial hardships or liquidation, you need the experience of 30 plus years on your side. Contact John H. Redfield & Associates today for a consultation. We are ready to serve you in the Chicago, Lake County, Cook County, and Northwest Suburbs areas.